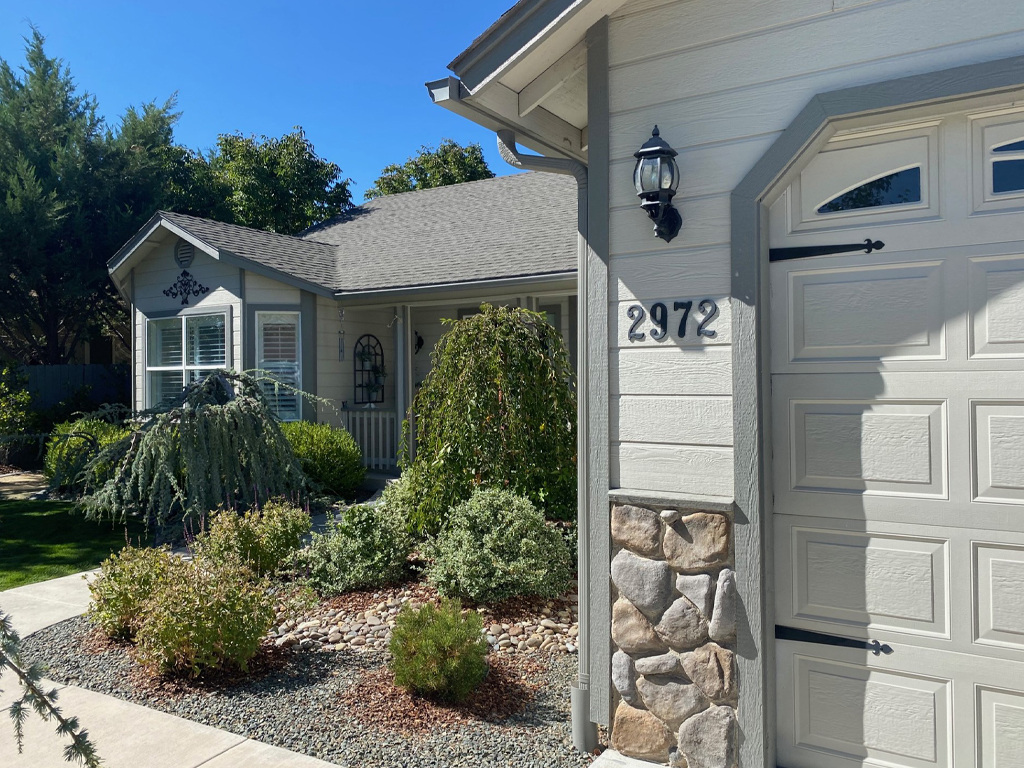 Phoenix Arizona Soft Washing
Phoenix Arizona soft washing your home's exterior, roof, siding, walkways, and hardscapes surfaces is a great way to keep them in tip-top shape. Professional technicians use quality products and services that will have your home looking its best. Soft washing is an efficient and safe way to remove dirt, mold, and mildew from the exterior surfaces of your home.
Free Estimates
Fast Turnaround
On-Time Cleaning
Phoenix Arizona soft washing is an eco-friendly approach that doesn't involve damaging chemicals or power washing, and it is more efficient than pressure washing. Plus, soft washing can help protect your home from future damage from the elements. Our professional technicians know how to properly use the products and tools for soft washing to ensure that your home is thoroughly cleaned and looking its best. They understand the importance of safety and will take extra precautions to ensure they don't cause any damage while working on your home.
With our quality services and professional technicians, you can be sure that your home's exterior surfaces will be well taken care of.