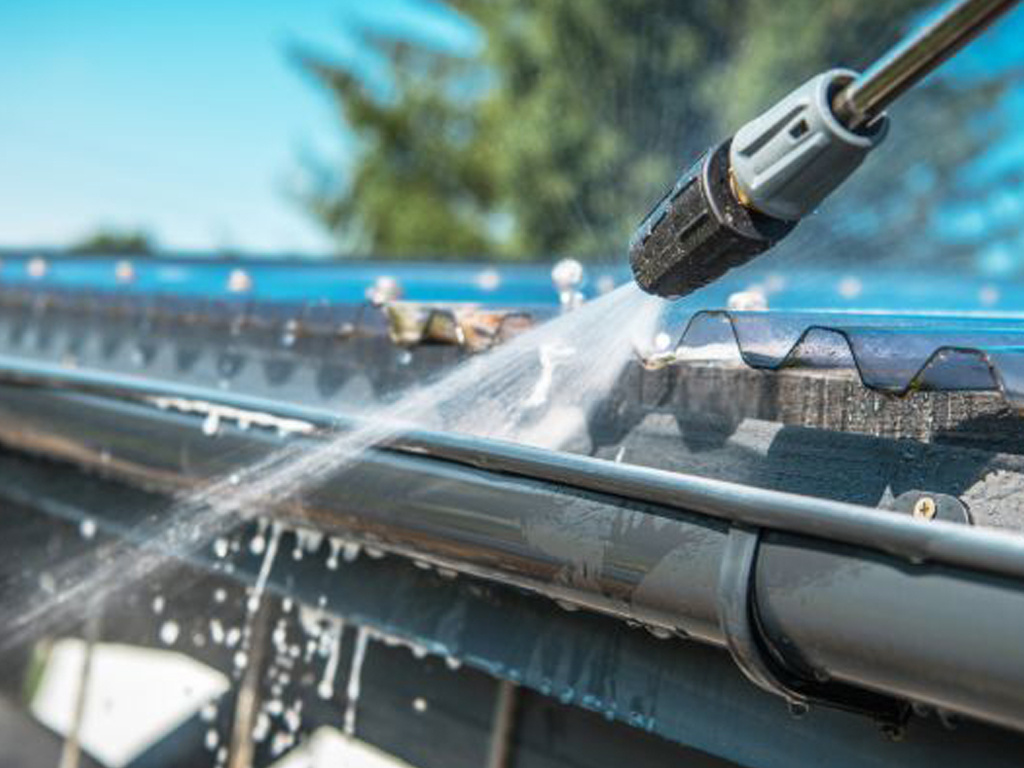 Phoenix Arizona Rain Gutter Cleaning Services
If you're looking for reliable and on-time rain gutter leaf debris, dirt and grime cleaning services, you can count on the professionals at Phoenix Arizona Window Cleaning. With free estimates and friendly technicians, Phoenix Arizona Window Cleaning is the perfect choice for all of your home's gutter cleaning needs.
Free Estimates
Fast Turnaround
On-Time Cleaning
Phoenix Arizona Window Cleaning has been in the business of gutter cleaning for over 10 years and is committed to providing top-notch customer service. Their technicians are highly trained and experienced in all aspects of gutter cleaning, from unclogging debris and dirt to removing grime and buildup. They use the latest equipment and techniques to ensure your gutter system is thoroughly cleaned and in working order.
Whether you need a one-time cleaning or regular maintenance, Phoenix Arizona Window Cleaning has you covered. They will inspect your gutters for any damage or deterioration and make repairs or replacements as necessary. Their technicians will also examine your downspouts and make sure that they are in good condition and free of any clogs or debris.
When you choose Phoenix Arizona Window Cleaning for your gutter cleaning needs, you can rest assured that you will receive prompt, reliable service. They are available for same-day service and offer flexible scheduling options to accommodate your busy lifestyle. Plus, with their competitive rates and free estimates, Phoenix Arizona Window Cleaning provides the best value in home gutter cleaning services.
For quality, dependable gutter cleaning services, contact Phoenix Arizona Window Cleaning today. Our friendly technicians are available to answer any questions you may have and provide you with a free estimate. Get your home's gutter system back in working order with the help of Phoenix Arizona Window Cleaning.