Phoenix Arizona Window Cleaning Careers
If you are looking for great career in exterior cleaning then you've found the right place. Here at Phoenix Arizona Window Cleaning we are always looking for great help. Experience is a plus but, we can help train you to be successful. You can always contact us for more information about available positions in your area.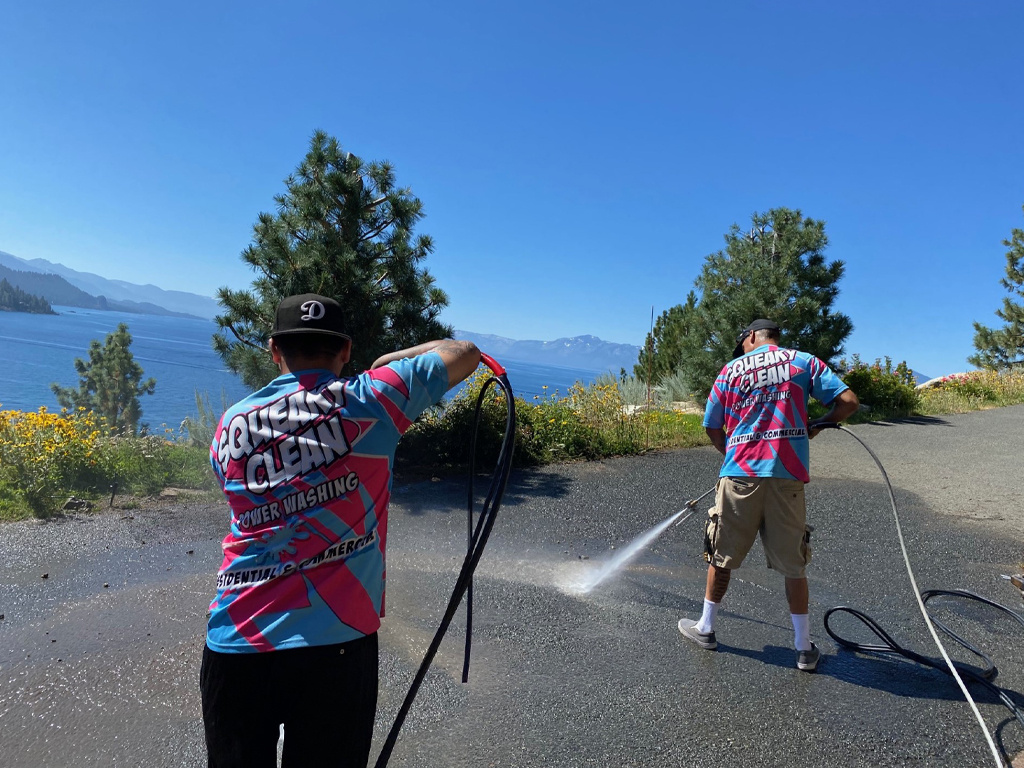 Open Positions
Professional Pressure Washing Technician: Full-time from $17.50 an hour. Part time positions are available.
Qualifications: Driver's License, Friendly, Great Attitude, Willingness to Learn, On-time
Full Job Description: Professional Pressure Washing Technician 8A-5P 7 Days Per Week Monday-Friday. Overtime is available but, not mandatory.
License/Certification: Driver's License (Preferred)
Work Location: Hybrid remote in Arizona