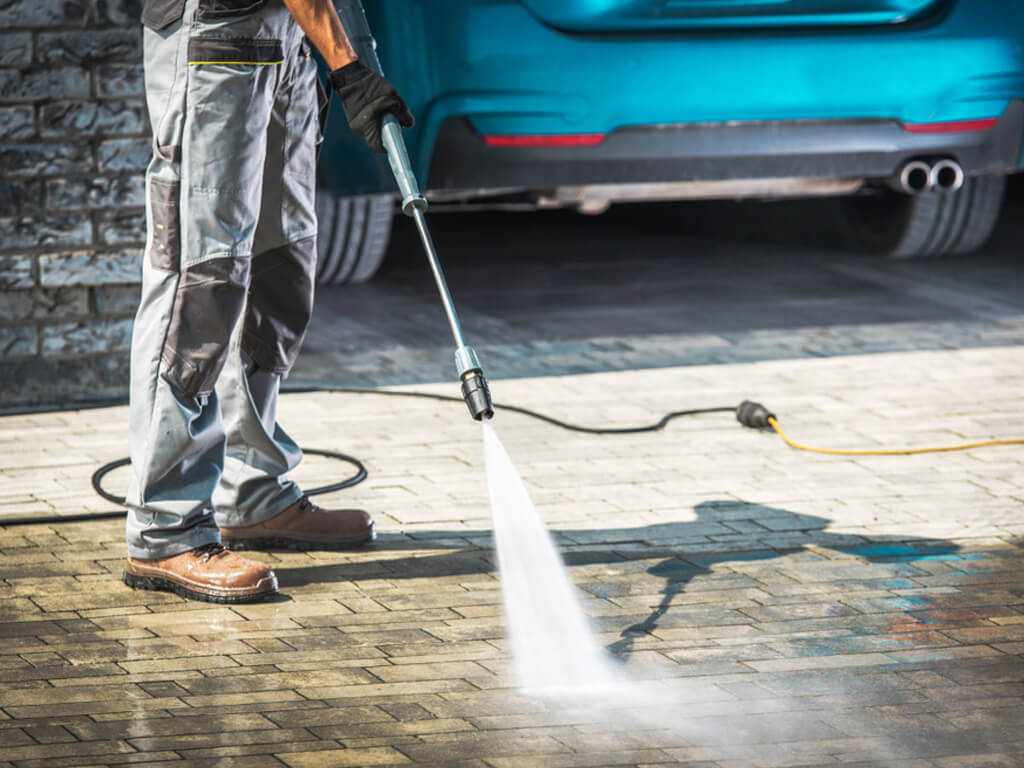 Phoenix Arizona Garage Floor Washing and Cleaning
If you are looking for reliable and on-time Phoenix Arizona garage floor washing and cleaning services, look no further than Phoenix Arizona Window Cleaning! Our professional technicians provide free estimates and are always friendly and reliable.
Free Estimates
Fast Turnaround
On-Time Cleaning
Our power washing services can be used for a variety of purposes, including cleaning driveways, patios, decks, siding, and more. We use high-pressure water jets to blast away dirt, mold, and mildew from the surfaces of your home or business. Our powerful equipment can quickly and easily remove dirt and debris from any surface, leaving it looking like new.
Our soft wash cleaning services are ideal for delicate surfaces such as stucco, wood, and vinyl. We use a gentle detergent mix that is safe for the environment and won't damage the surfaces of your home or business. Our experienced technicians know exactly how to use the right equipment and techniques to get your surfaces sparkling clean.
We take pride in our work and are committed to providing you with the best possible service. Our technicians are always on-time and reliable and will make sure your job is done correctly the first time. We also provide free estimates so you can get an idea of the cost of the job before you commit.
If you are looking for professional power washing and soft wash cleaning services, contact Phoenix Arizona Window Cleaning today. Our friendly and reliable technicians are ready to help you get your home or business looking its best.